Ruth Miskin Training assigns an RMT leader to the trust who:
provides a half-termly report following an analysis of pupils reading accuracy and fluency across the trust, and schools' fidelity to the programme
meets with leaders to review school-by-school data
draws up an individual action plan for each school following each review
organises half-termly training with reading leaders to build a team of expert teachers.
Commitments: trust directors
Ruth Miskin Training offers elements 1, 2 and 3 above free of charge and a 25% discount on the Phonics training and support packages, on the understanding that:
the trust has at least four schools
all schools adopt Read Write Inc. Phonics (we sometimes agree to 90% adoption in large trusts)
every headteacher appoints a reading leader from Key Stage 1 or Reception
every headteacher agrees to meet the 7 commitments below
the trust appoints a trust-wide reading leader
trust directors will review the schools' data and commitment to Read Write Inc. with the trust-wide reading leader and RMT leader every half term.

Commitments: t

rust wide reading leader
The trust wide reading leader will:
co-ordinate the training and support plan agreed between trust leaders and RMT
review schools' data and commitment to Read Write Inc. with the RMT leader every half term
take responsibility for all communication within the trust – between trust leaders and schools, Ruth Miskin Training and Oxford University Press
ensure schools are fully resourced
check schools meet our commitments.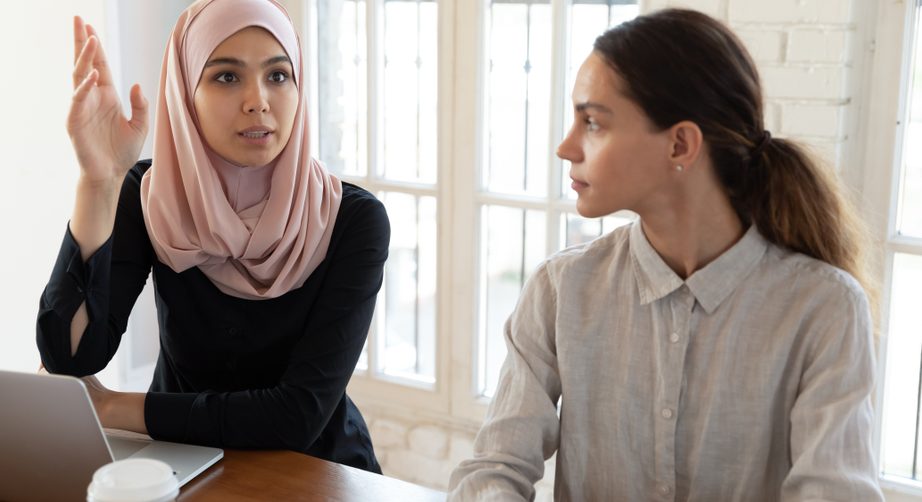 Commitments: h

eadteachers
We will:
As headteacher, we will need you to:
1. Train a reading leader in your school

appoint a key stage 1 or reception teacher for this role
agree for the reading leader to attend the six-day leadership course over 2 years
attend the first day's course with your reading leader
agree for the reading leader to coach the reading team during RWI lessons and lead a weekly 30-minute practice session

2. Provide bespoke training and support in your school

book a one-day face-to-face training day for all staff
organise for RWI to be taught for one hour, five days a week in Year 1 and above, and 20 minutes rising to 40 minutes a day in reception
organise for children to continue RWI until they can read with fluency – including children in later year groups who are not reading at a level commensurate with their age
timetable storytimes every day

 
3. Train tutors to ensure success for children who need the most support

release teaching assistants to teach the slowest progress pupils for an additional 10 minutes every day.

4. Introduce rigorous assessment and tracking

organise for the reading leader to assess and track children's reading progress every half term
upload data onto the RMT portal

5. Group children effectively to ensure maximum progress

place children into groups where they can make the most progress. This could mean children working in mix-aged groups

6. Use interactive strategies for the best learning behaviour

introduce co-operative learning behaviours in all lessons

7. Provide extensive support for parents

organise for RWI decodable storybooks and virtual classroom links to be sent home for pupils to practise every week