Ruth keeps you up to date with all our ideas and teaching tips.
You can subscribe here.
And see all past updates below.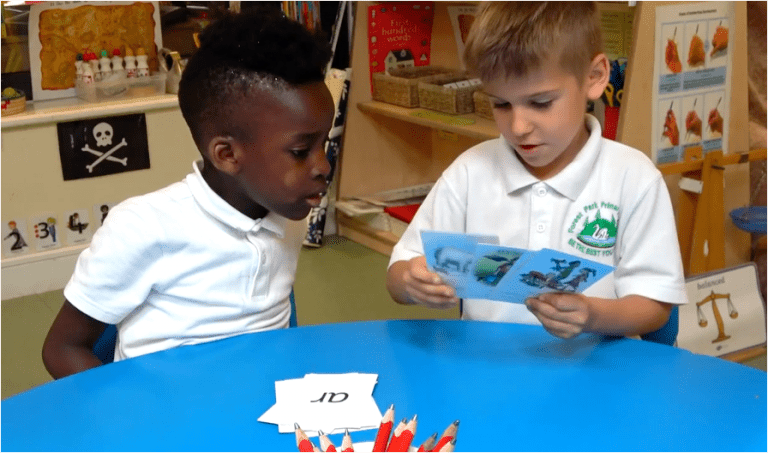 This update includes: Find out about Read Write Inc. Comprehension, Top tips for PSC success, Don't forget to teach five-sound words and What's new on the online subscription.
Read More »