Ruth keeps you up to date with all our ideas and teaching tips.
You can subscribe here.
And see all past updates below.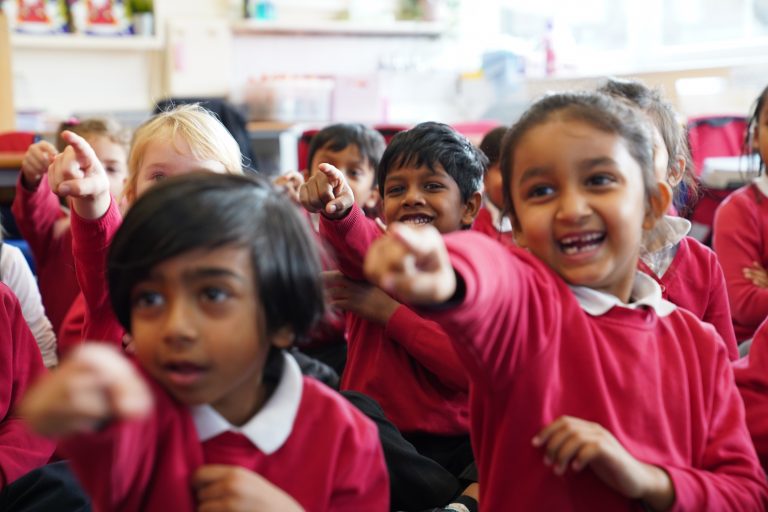 This newsletter includes: Top tips for a strong start for all children in September, Upload and analyse your data! . The Department for Education updated Reading Framework, Calling new reading leaders: leadership training, Get parents on board – six weeks to make a difference!, Head to Oxford Owl for Fresh Start resources, Updated expectations of Sound knowledge, Fresh Start films, Two new Talk Through Stories units, Virtual Classroom: Set 1 Speed Sounds lessons with Elly and Fred.
Read More »