Ruth keeps you up to date with all our ideas and teaching tips.
You can subscribe here.
And see all past updates below.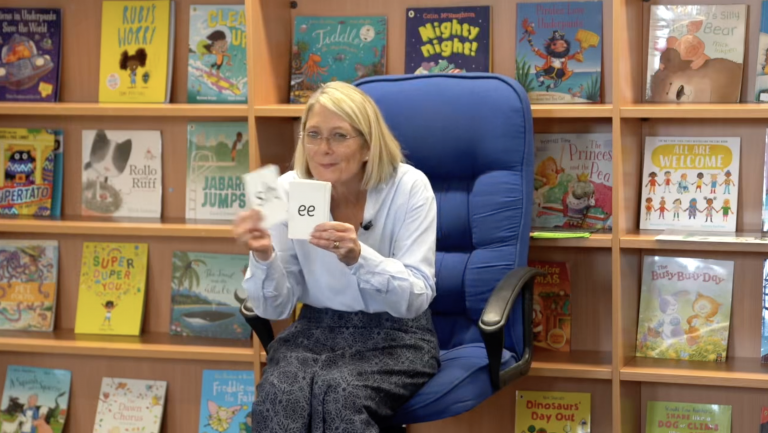 This newsletter includes: Assessment for pupils who are non-verbal, new Storybooks, Fast Track Tutoring training, success story, classroom in-action films, Set 3 at home VC and top tips for accelerating progress: Set 1 A group.
Read More »