Why I developed Read Write Inc.
Have you ever failed to teach a child to read? I have.
As a reception teacher, I always felt the huge responsibility of teaching children to read. It was made very clear to me by my first headteacher that this was my job.
"Get them reading in reception, don't pass on the problem. If they can't read by six, they won't want to read." This was the only thing Mr Clarke said to me in the three years I worked in his school.
Yet, every year, I failed a few children – and it wasn't a great feeling. My failure gave me the reading bug. It made me obsess over finding a way that would work for every child – whatever their background or ability. Over the years, I tried different methods and schemes in five different schools, but it was only when I became a headteacher that I had the time to research and trial the most effective methods. Twenty-five years ago – first in Leeds and then in Tower Hamlets – I took my first steps towards creating Read Write Inc.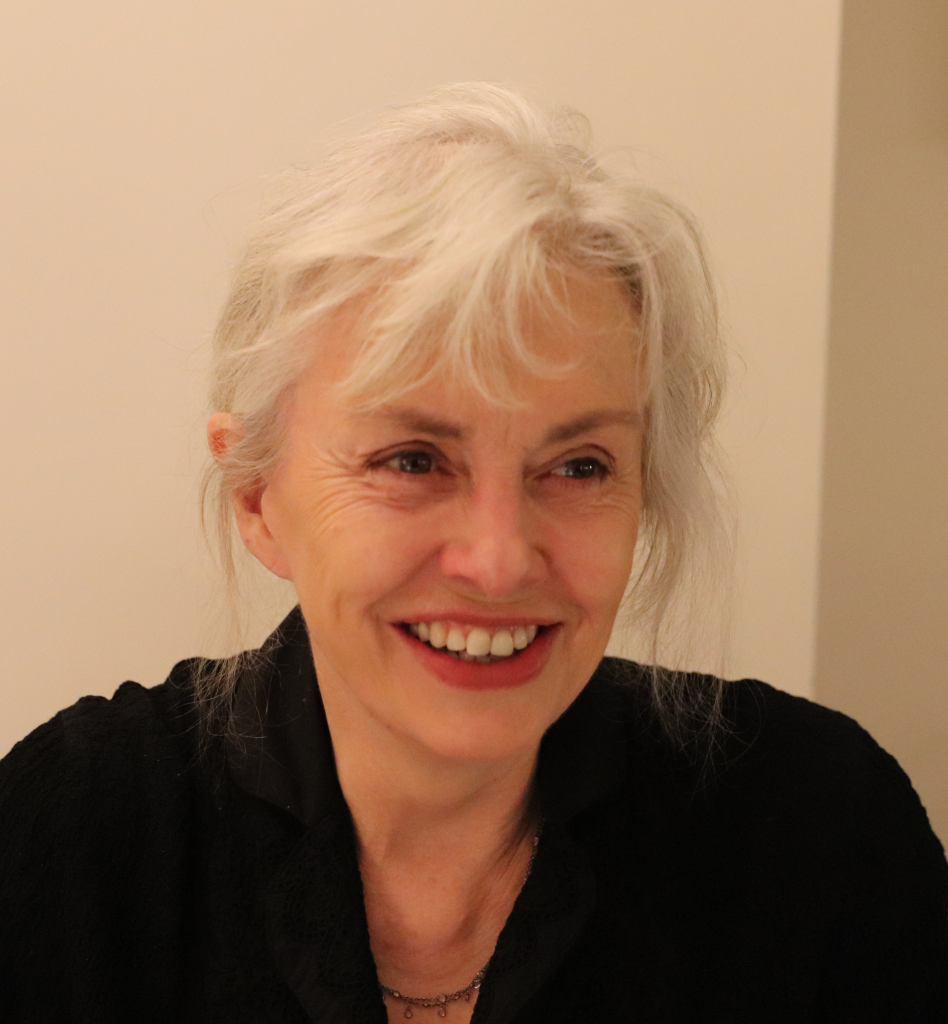 But it wasn't just about finding the right system. As you know, children learn to read more easily when they enjoy it. I loved teaching reading, so they loved learning – enthusiasm is catching. I was passionate about their progress. And, as a head, I needed all the teachers to feel the same as I did. Children feel our passion for them – they know when we're on their side. They know when we will stick with them until they succeed.
Every school needs a head and teachers who are passionate about getting children to read – teachers who will take up the challenge of making sure every child succeeds.
Be prepared – the first year of teaching Read Write Inc. is the hardest, while you learn the new systems. However, by the second year, you will have the confidence to teach any child to read and write.
I worked with my development team during Covid lockdowns filming everything we do, so teachers can access training and lessons on our new online portal. Our Phonics package now includes training for all the Read Write Inc. programmes – as well as a virtual classroom for teachers to use in school and for parents to give children further support at home. Heads and trainers say they have seen a huge improvement in the quality of teaching reading since we released this portal. I see this progress reflected in the recent inspection reports I've read, too.
I hope you will love teaching Read Write Inc. Phonics and share my passion for teaching children to read and write.