Ruth Miskin's training team
Our 120 trainers have a strong track record working in senior positions in schools. When they join Ruth Miskin Training, they undergo a term's rigorous training with our top trainer team. This includes the teaching of reading, writing and language development.
Fresh Start Primary training and support package
This is for:
secondary schools with struggling readers of any age
primary schools with struggling readers in Years 5 and 6 (in schools without the Phonics training and support package)


One-year new school package includes 1, 2 and 3 below.
One-year renewal package includes 1 and 3.
Fresh Start online subscription
Two places at a two-day regional training (additional training places can be booked)
One in-school development day

Remote progress meetings are also available.
Please see details below.
Note: Primary schools with a Phonics training and support package have access to the Fresh Start online subscription. The Fresh Start two-day regional training is also available to book.
1. Fresh Start online subscription
Bite-sized training films
Help you practise teaching Fresh Start
In-action films
Watch experienced teachers in lessons
Virtual Classroom films 
Watch age-appropriate Set 1, 2 and 3 phonic lessons to:
use during lessons to assess students' progress and improve teaching
provide students with extra individual practice
2. Two-day regional training
We show you step by step how to teach Fresh Start.
For each activity, your tutors will:
watch a film or join in with a demonstration

use the teaching resources and lesson plans to practise teaching the activity
receive coaching from the trainer to improve their teaching
Importantly, the trainer encourages reading tutors to reach every student, whatever their age and background.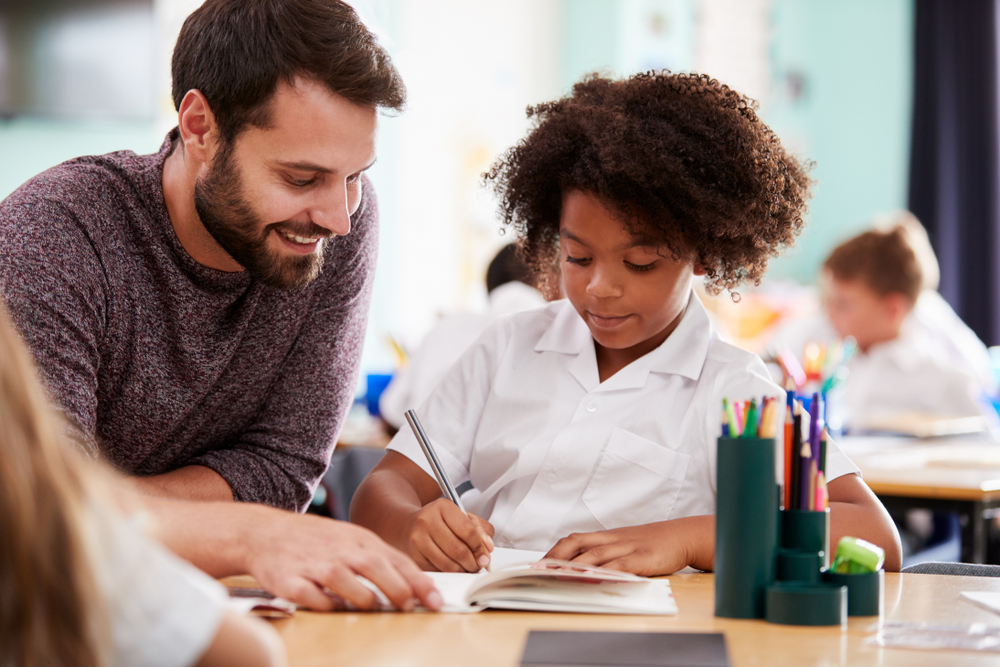 We work with the reading leader, reading tutors (teachers or teaching assistants) and students to
analyse current data from the RMT portal and decide next steps
practise teaching activities and coach reading tutors in lessons
set online training pathways for individual tutors
make the most of the Virtual Classroom in school and at home


We recommend that schools with significant number of struggling readers book additional days' support.
These are optional are aimed at schools with large numbers of struggling readers. 
The hour-long meetings are with the reading leader or senior leader, held via Microsoft Teams or Zoom.
Using assessment data downloaded to the School Portal, we discuss the progress data, decide the next steps for students who are receiving tutoring, and plan reading tutor practice and coaching.