Rigorous, consistent teaching
We support English Hubs to ensure that the teaching of reading and writing is rigorous, consistent and of the highest quality in Read Write Inc. partner schools.
An assigned RMT trainer keeps track of pupils' reading progress and helps literacy specialists act on data to ensure that:
the teaching of reading is consistent and of high quality
teachers know how to teach even the most struggling reader
leaders keep a close track of children's reading progress and act on the data.
The hub lead can book one-day data days for literacy specialists to work with their RMT trainer every term.


The RMT trainer works with literacy specialists to: 
share trainer-level programme knowledge
analyse pupils' progress in all graduated and partner schools
set data-specific targets to accelerate progress in Reception and Y1
agree school-specific assessment, practice and coaching actions
develop literacy specialist's expertise to lead data-driven support in Read Write Inc. schools
provide solutions for schools of concern
prepare schools for the phonic screening check
make effective use of the Online Subscription.
The hub lead can book any of our six Leadership training days for their hub-funded RWI schools.
Leadership training provides opportunities to:
develop an expert reading team
teach every child to read
get the best out of the programme in school.

The training includes:
expert coaching from an RMT trainer
school data analysis
knowledge to set actions for progress.

Leadership training can be booked as full-day face-to-face or 2-hour remote overview session.
Access to the Online Subscription will be provided for hub leads and literacy specialists supporting RWI schools when hub support booked.
Funding for Read Write Inc. Phonics: Fresh Start
RWI Fresh Start is an age-appropriate resource for teaching the RWI Phonics programme to pupils in upper KS2 and KS3.
Hubs currently fund the validated RWI Phonics programme which already includes support for delivering Fresh Start:
From Ruth Miskin Training – schools get free online training for the Fresh Start programme when they buy the Read Write Inc. Phonics subscription.
From Oxford University Press – schools that purchase the RWI Phonics teaching subscription on Oxford Owl also get access to the RWI Phonics Fresh Start teaching handbook.
Hubs may fund the Fresh Start decodable texts – Modules and Anthologies. These match the progression and structure of RWI phonic lessons.
These decodable texts are age-appropriate for pupils in upper key stage 2.
We provide free of charge
For hub leads:
half-termly remote data calls with RMT leader to discuss data headlines and schools of concern
regular newsletters to stay up to date with training and support.

For literacy specialists working with Read Write Inc. schools:
two-day remote RWI training with RMT leaders to show how to focus teachers' attention on the activities that will accelerate pupils' progress
half-termly remote, 45-minute sessions: Data actions from an expert
termly remote, 30-minute information meetings: How RWI supports special schools

For reading leaders of partner and graduated schools:
half-termly remote, 45-minute sessions: Accelerating progress
newsletters for partner and graduated schools.

For auditors:

Literacy specialists, reading leaders, and auditors can book onto free information sessions throughout the year. Dates will be shared in RMT newsletters to hubs and partner schools.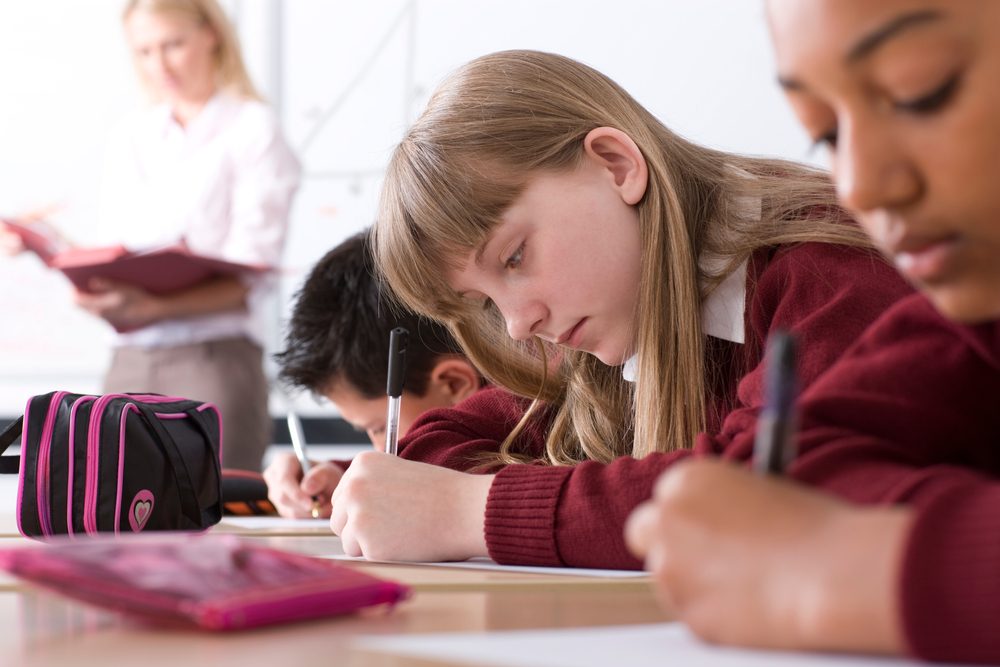 Book Talk Through Stories training for your schools
The Talk Through Stories programme is for Reception and Year 1 children. It is designed to extend and deepen children's vocabulary so that they can understand the books they will soon be able to read for themselves.
We are offering English Hubs the opportunity to book a full-day remote Talk Through Stories training with Nick Cannon. This training is suitable for partner, graduated and medium support schools teaching any SSP.
The Talk Through Stories programme is included as part of the Ruth Miskin Online Subscription.