Teaching every child to read: regardless of background or need
Four of our 150 consultant trainers share their experiences working at Ruth Miskin Training: from recruitment to school support.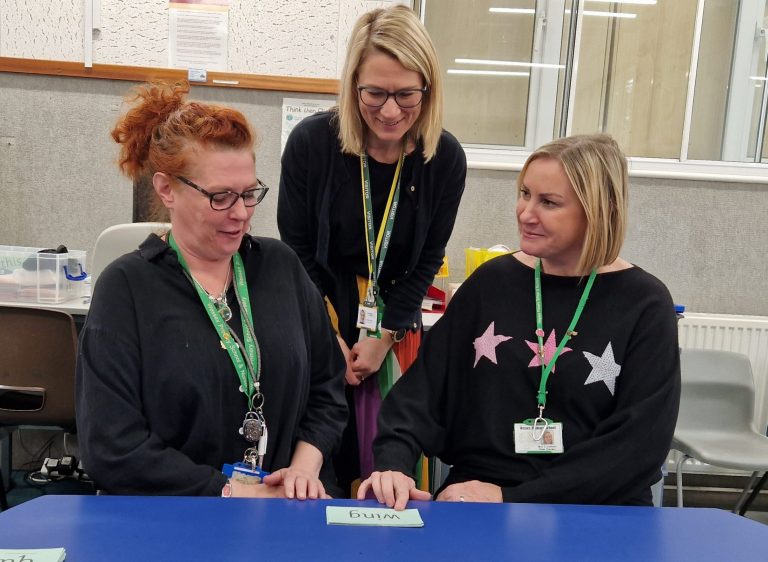 I literally have a spring in my step, knowing how lucky I am to work for RMT. I support reading leaders, headteachers and reading teachers to make a difference to all children's reading and writing. It is great to receive positive feedback from visits to schools and know that I help teach every child to read.
Read More »