Our list of suggested books for children aged 4 to 7 offers:
Windows into the lives of all children
Mirrors for children's own lives.
All children see themselves in stories. All children are seen.
Many schools also read these wonderful picture books to children in Key Stage 2.
How many of these books do you have in your school?
Find a printable list of the Windows and Mirrors booklist here.
Read our Diversity and Inclusion statement here.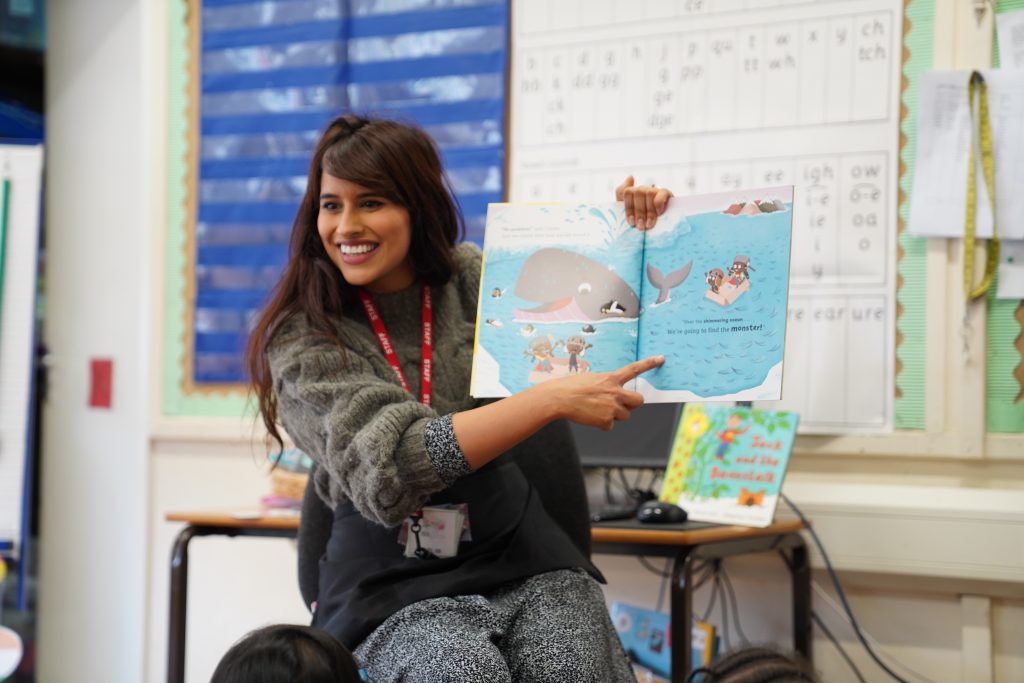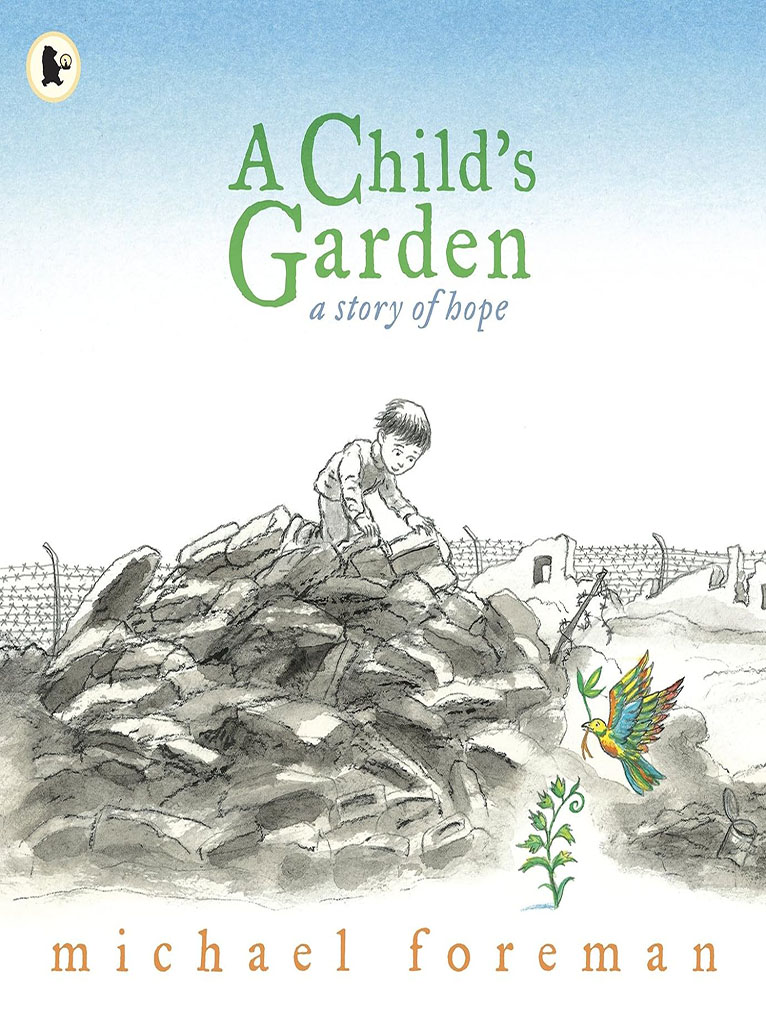 A little boy lives in a village torn apart by war. He can no longer reach the hills; they are blocked by barbed wire. He finds a little plant that he nurtures. A message of optimism in a world that can seem hopeless. Connection and nature will rise again.
New to list November '23