Our list of suggested books for children aged 4 to 7 offers:
Windows into the lives of all children
Mirrors for children's own lives.


All children see themselves in stories. All children are seen.
We add a new 'favourite five' every half term.
Many schools also read these wonderful picture books to children in Key Stage 2.
How many of these books do you have in your school?
Find a printable list of the Windows and Mirrors booklist here.
Read our Diversity and Inclusion statement here.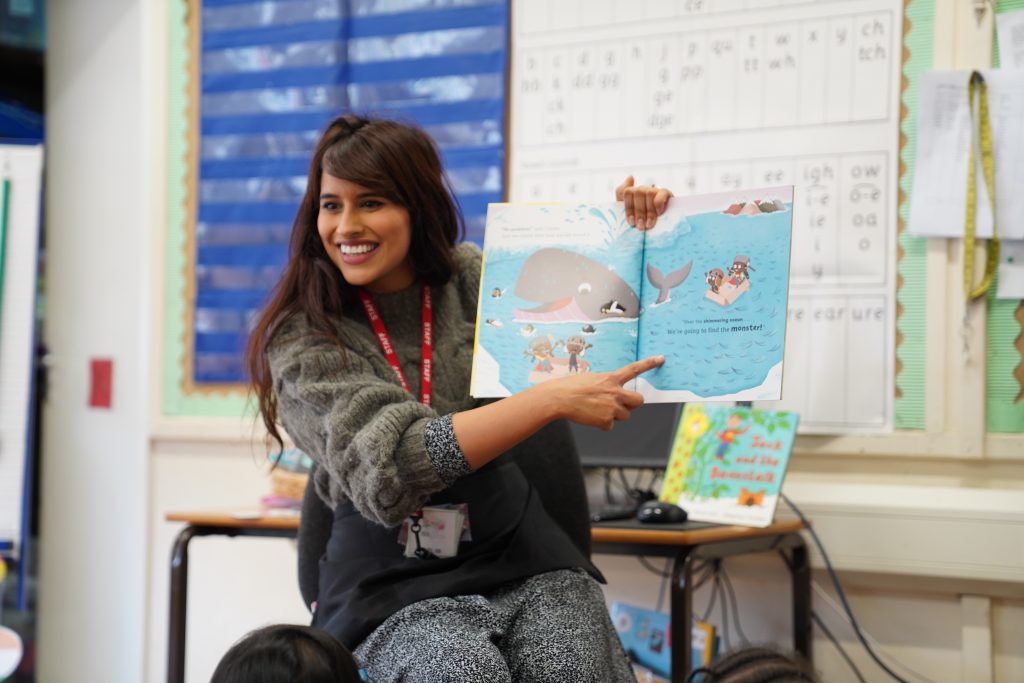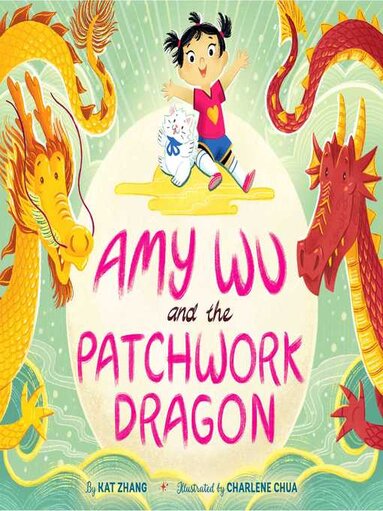 The class are making dragons. Sadly, none of the ones Amy makes feel right. At home, Amy and her family find a dragon costume in the attic. Teamwork, glue and lots of glitter and… ta da! She has a dragon to proudly show her classmates.