Read Write Inc. schools (with an online subscription) that have been subject to an Ofsted inspection from 1st September 2021.
Check out the excellent paragraphs on the reading deep dives.

School inspection: Good
Previous inspection: Requires improvement
Read More »
New case studies and success stories will be added in July.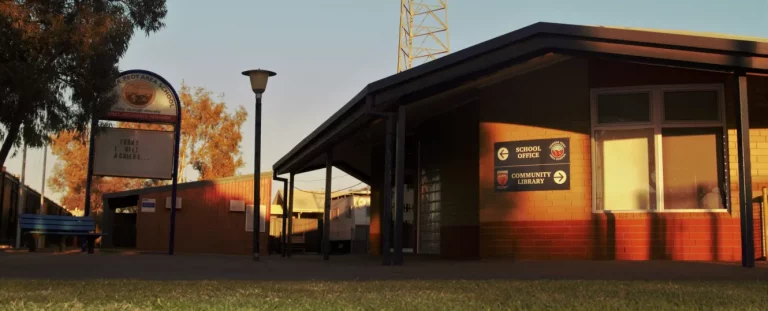 'Read Write Inc. has had a profound effect on the literacy achievements of our students; in turn this has led to benefits in students' engagement across all learning areas.'
Read More »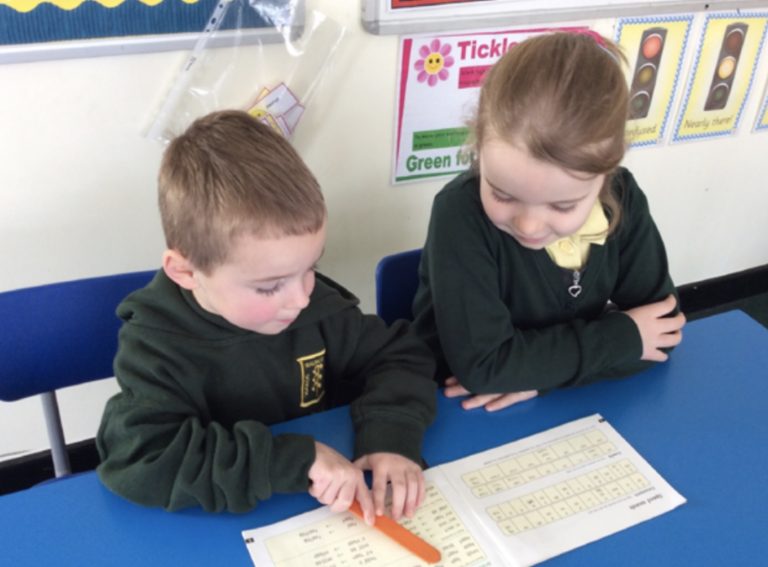 "The expectations of the programme are high, and rightly so."
Read More »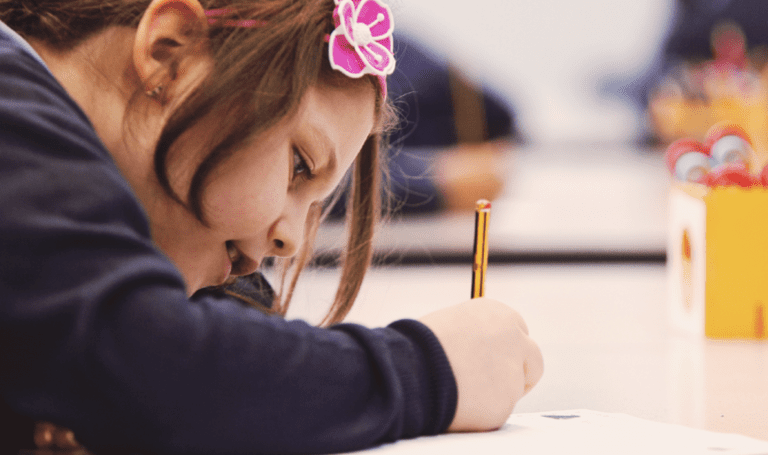 We know that if the children are confident and accurate readers, it enables them to enjoy books early and that's what it's all about… This works for us and our children are fluent readers by the age of 6. if not before
Read More »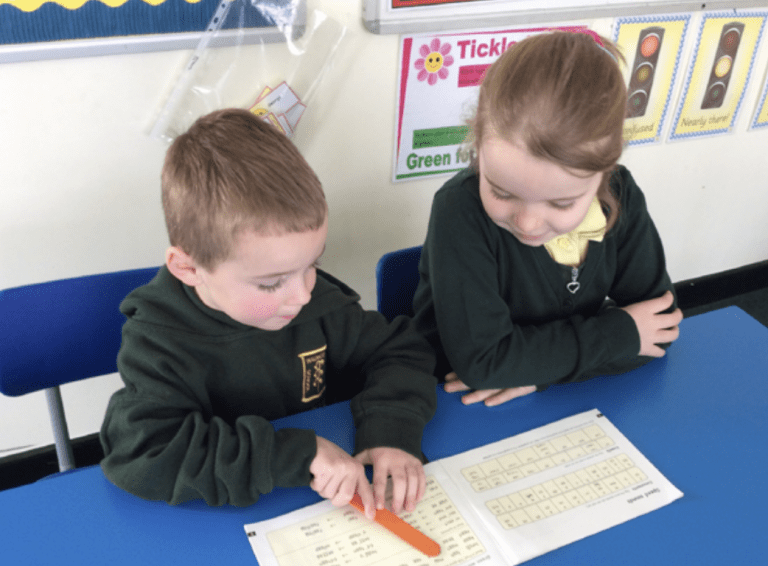 When I started at Waunceirch Primary School, phonics teaching involved bits and bobs from various different programmes and as a consequence, children weren't learning to read. Across Years 2 – 6, 54% read at expected levels and 70% of children were scoring 84% or above in national tests – most were only on the boundary and weren't secure. Our teaching was not giving the children the best foundations so it needed
to change.
Read More »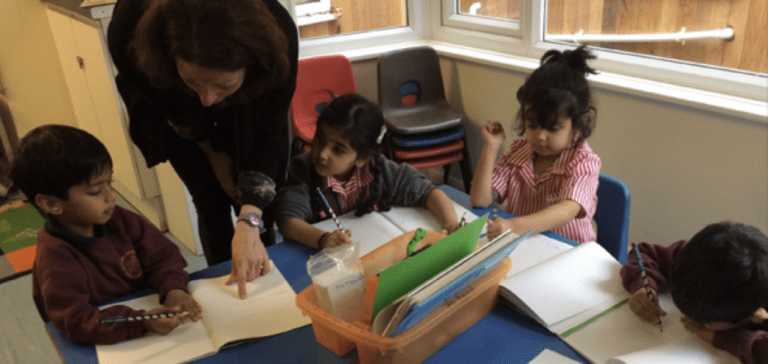 The training was brilliant; if you follow the simple steps, your children learn to read. It's great to have a comprehensive programme to follow that guides staff and delivers excellent results.
Read More »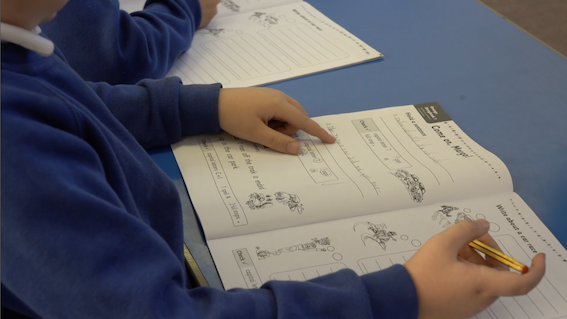 Maryland Primary School started using Read Write Inc. in January 2003. We struggled with raising reading standards even with every available intervention – there were still non- readers by the end of Year 2 and alarmingly, into the junior years as well.
Read More »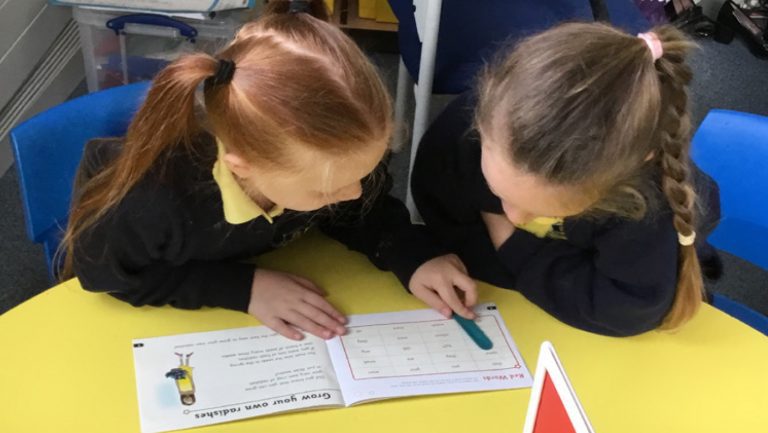 "The training provided by Ruth Miskin Training has been impressive – it's so well planned and informative."
Read More »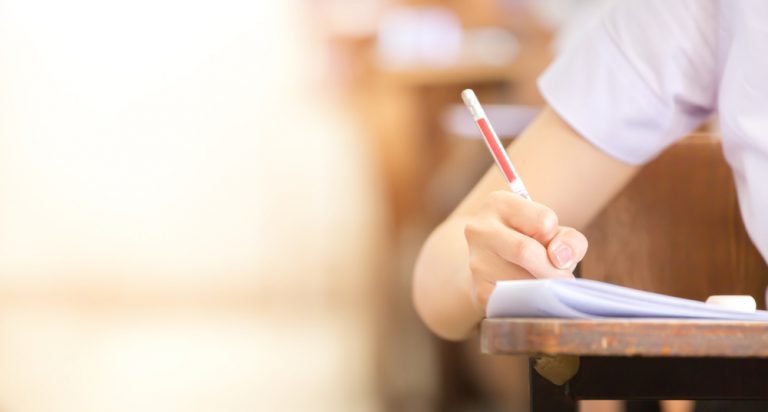 "Our Phonics Screening Check result has risen from 67% to 88% in one year."
Read More »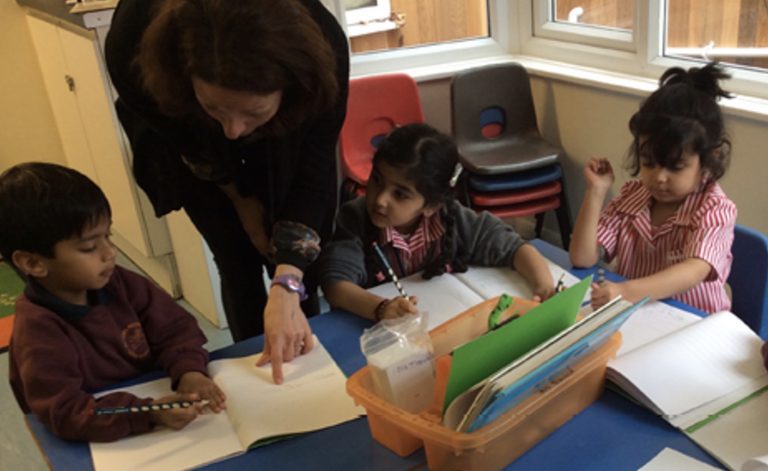 "All children progress – none get left behind."
Read More »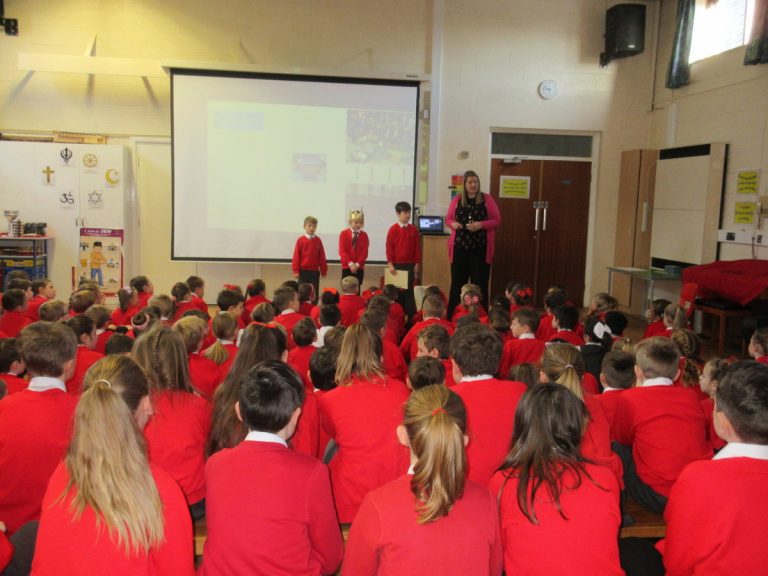 We have been using Read Write Inc. for five years and haven't looked back. We initially used a different phonics programme and it simply didn't have the consistency or rigour we needed. At first, we didn't embed it fully in our school, and though we saw some progress, it was nowhere near the progress we saw with full commitment.
Read More »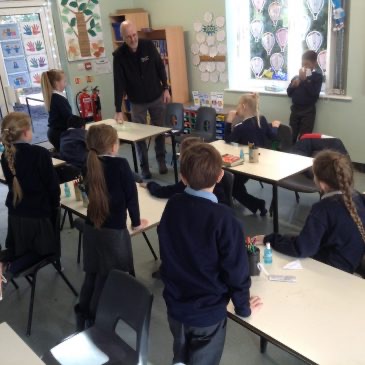 Read Write Inc. Phonics was adopted by Dundee City Council to improve early phonics and reading. We continue to be enthused by the programme's approach to learning and teaching. Staff found the training "engaging and effective" and it has helped build confidence. Development days ensure our practice is up to date and Ruth Miskin trainers are always keen to offer advice and support.
Read More »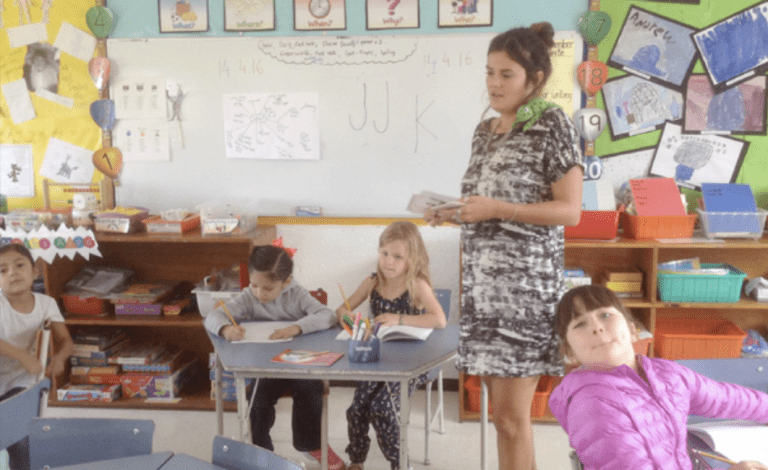 We needed a consistent approach to phonics teaching. On a visit to schools in England, we saw Read Write Inc. Phonics in action and were impressed. The training was great fun and ensured that all staff felt confident teaching the programme.
Read More »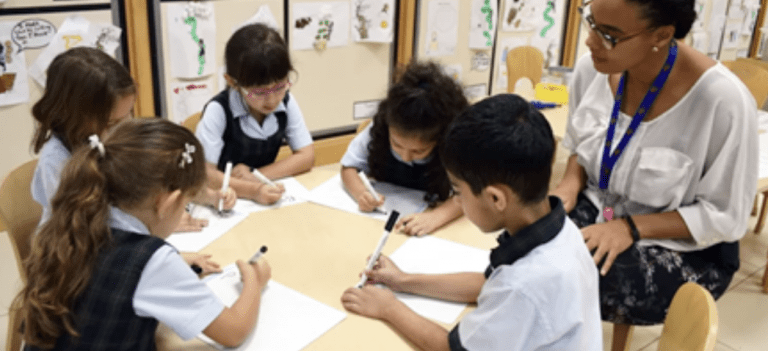 As an international school, we adapt Read Write Inc. Phonics to fit our curriculum and timetables. This works well for us. The regular and consistent nature of Read Write Inc. Phonics lessons suits our children, many of whom have English as an additional language. As with most schools in Dubai, we often have new staff and children joining our school. Read Write Inc. ensures all new staff teach to a high standard and allows new children to settle easily into their class.
Read More »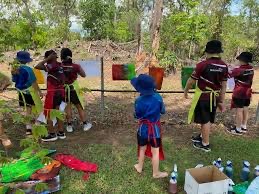 Hayley Goldsworthy, our trainer, was so passionate about phonics and the differ- ence that it can make to children's lives. The training was comprehensive and we re- ally appreciated the hands-on activities that gave us instant opportunities for practice.
Read More »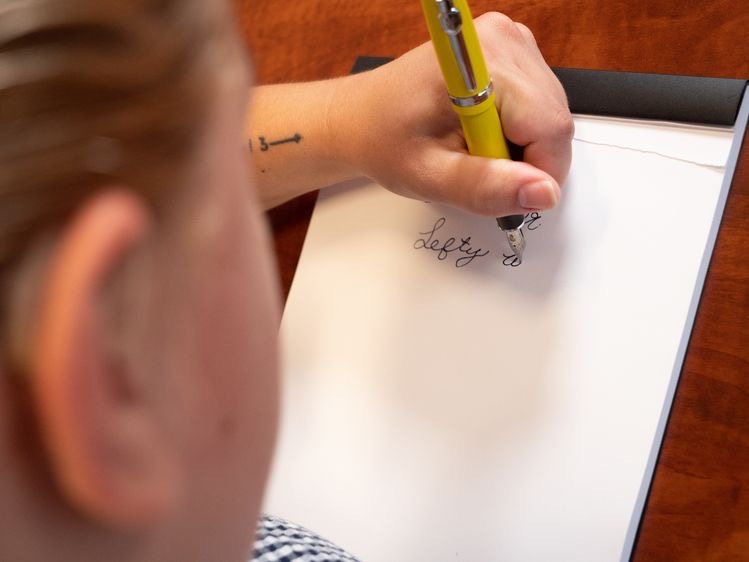 Every morning between 9am and 10am the whole school teaches either Phonics, Fresh Start or Literacy and Language.
Read More »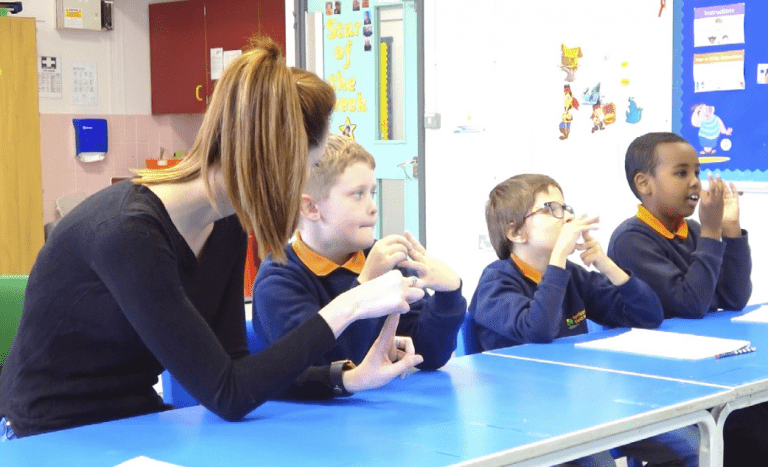 We are a big school and our children have
very diverse needs, ranging from SLD to MLD. We knew we needed a programme that was consistent but that could also be tailored to each child. Our children make leaps and bounds in communication – Read Write Inc. has a large part to play in this.
Read More »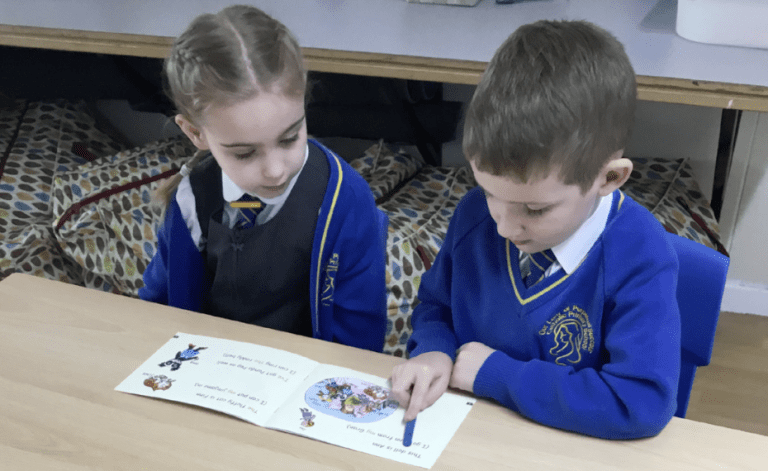 Ruth Miskin Training is delighted to be involved in the Department for Education's Teaching and Leadership Innovation Fund (TLIF) in 2017-2020, providing fully-funded early reading and leadership CPD to 108 primary schools.
Read More »