Build an expert team with our leadership days
Make the most of your investment in Read Write Inc. Phonics with our six leadership days.
We help reading leaders to:
develop expertise to lead the reading team through practice and coaching
discuss solutions to reach every child
make the most of our online training subscription
speak confidently to governors and Ofsted about reading.
Ofsted inspection March 2023: Outstanding
Grange Lane Infant Academy, Doncaster
Leadership trainings are for schools who have a current Read Write Inc. Phonics training and support package including access to the online subscription.
Our six leadership training days
For the headteacher and reading leader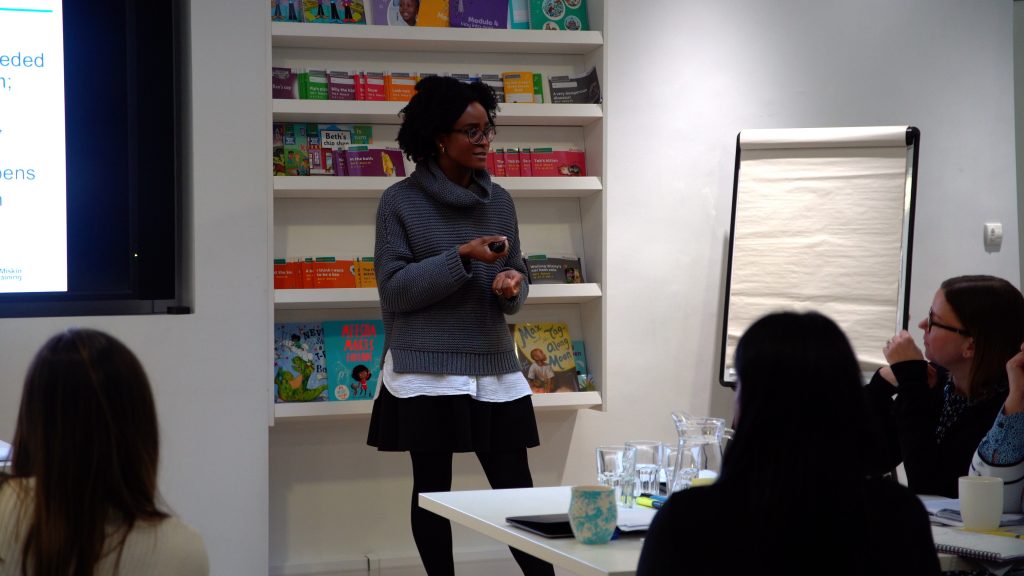 Assess children's progress, group children effectively, practise teaching activities and coach teachers to become experts.
Make a strong start in Reception

For the reading leader and Reception teacher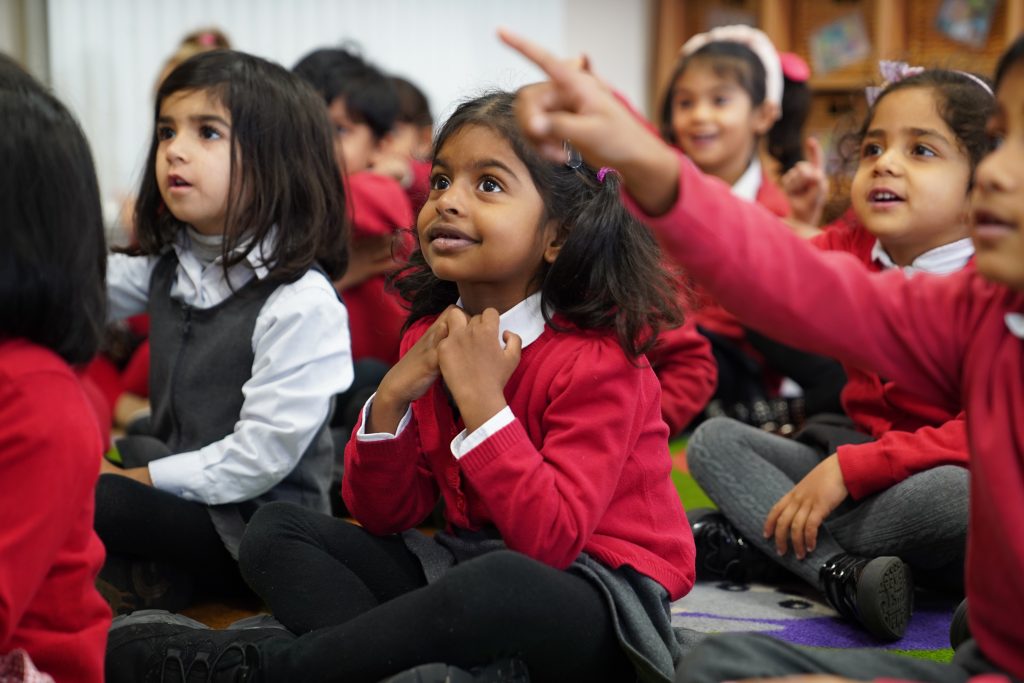 Teach the activities that make the biggest difference to children's progress in just 20 minutes each day.
For the reading leader and lead tutor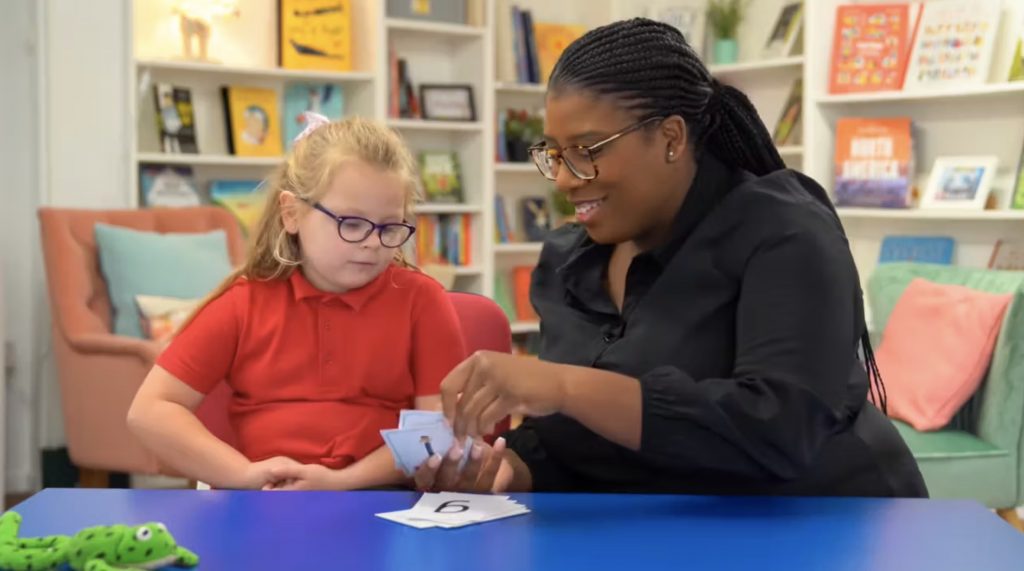 Tutor identified children every day using our incremental teaching steps so all children  make progress.
For the reading leader and Reception/Year 1 teacher.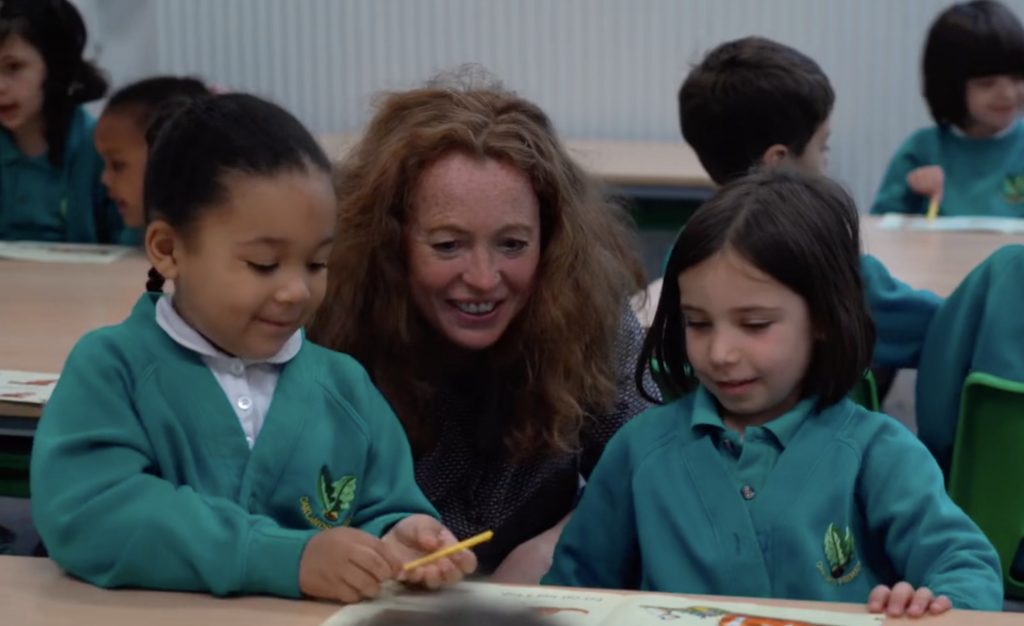 Accelerate children's progress from sound-blending words to reading short stories using the reading and writing activities.
Getting to grips with graphemes (PSC)
For the reading leader and Year 1 teacher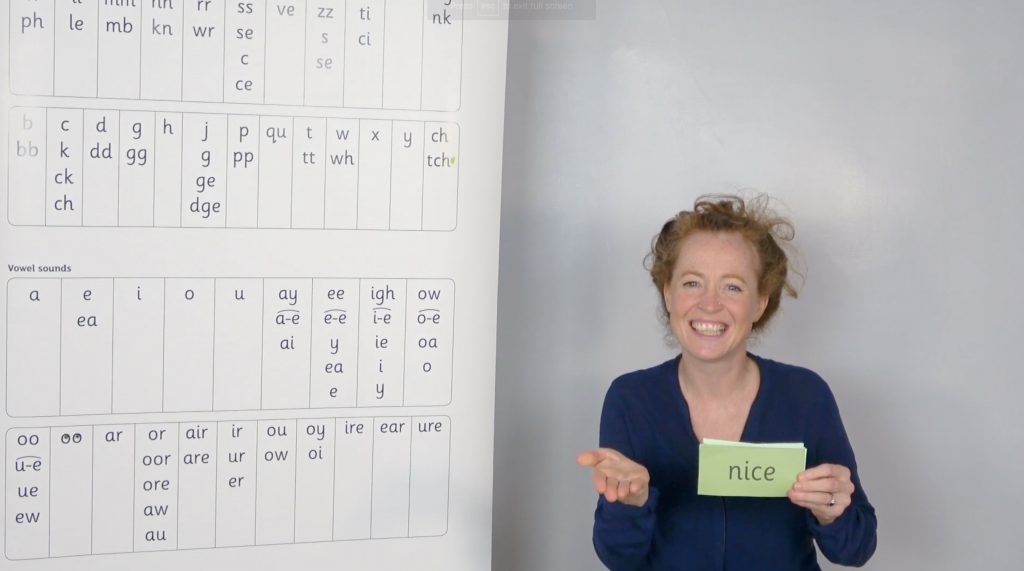 Make sure every child can read accurately and succeed in the phonics screening check.
For the reading leader and Year 2 teacher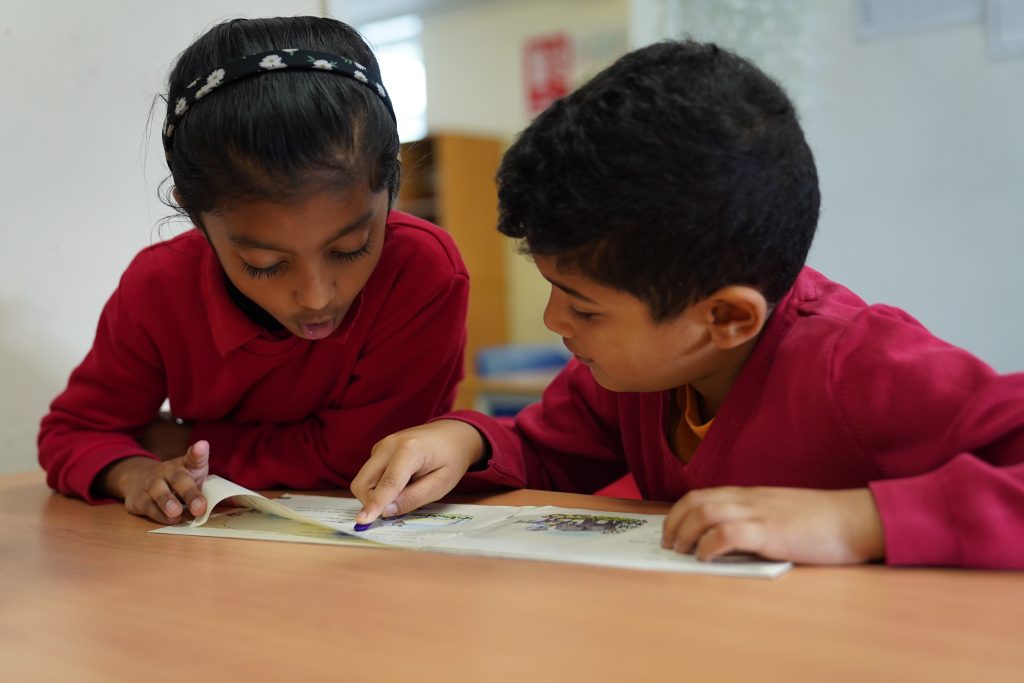 Increase children's accuracy and automaticity in word reading and teach the activities in Yellow, Blue and Grey groups.
FREE 30-minute online leadership taster sessions for reading leaders and headteachers for schools teaching Read Write Inc. Phonics.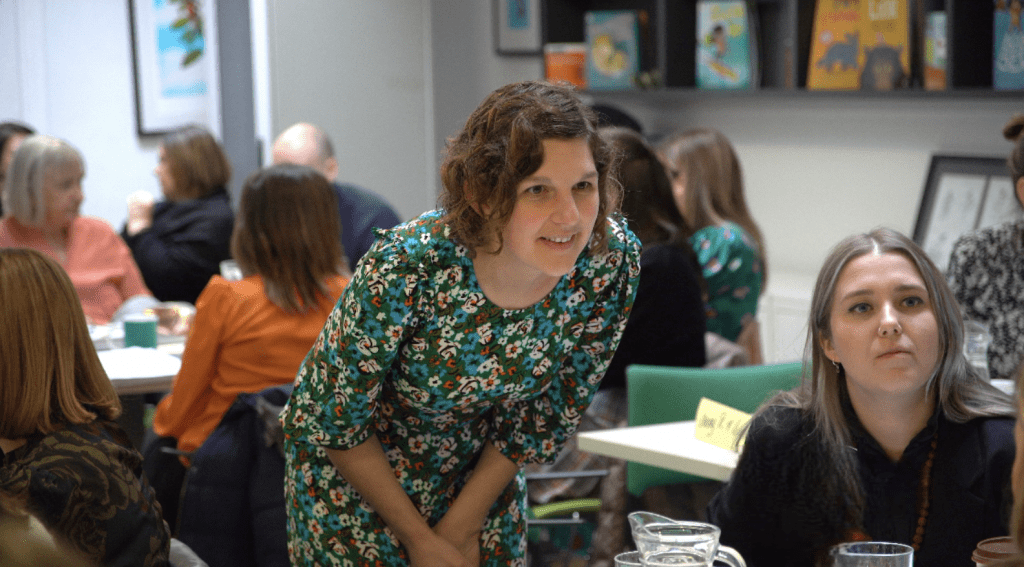 Leadership days are held at regional venues across the country.
As part of the training package, new schools:

New and existing schools with an online training subscription have two options: