Read Write Inc. Phonics for Nursery resources, published by Oxford University Press, provide essential support to help you teach the programme. 
They include a Handbook, Speed Sounds cards, Green Word Cards, a wall frieze, Sound Blending Books and a Fred Frog beanie toy. Resources are suitable for pre-school children, and are recommended for the term before they start in Reception (P1).
All Read Write Inc. Phonics for Nursery resources are available to buy from the OUP website and other school suppliers, or through your local OUP Educational Consultant.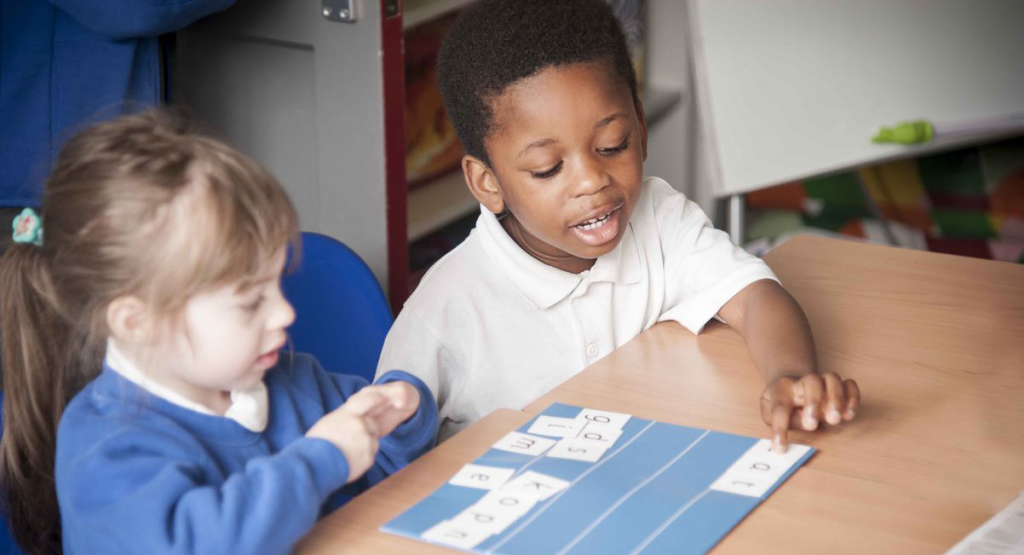 Already Using Read Write Inc. Phonics for Nursery?
Browse the OUP website to top up your resources including Handbooks, Cards, Sound-Picture Friezes and more. 

The Nursery Handbook provides everything you need for pre-school phonics teaching, including easy-to-follow blueprint lesson plans covering the Set 1 Speed Sounds and Word Time (sound-blending) and guidance on developing language alongside phonics teaching, through nursery rhymes, poems and songs, and planned talk.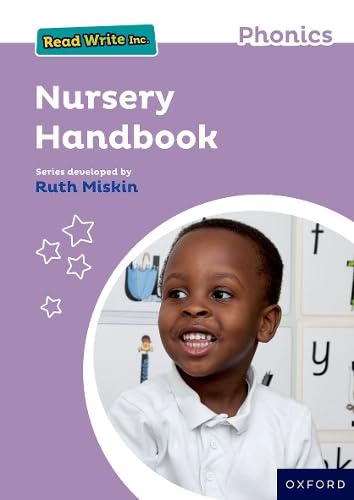 Sound Blending Books provide clear phonic progression from simple CVC words (e.g. sit) in Book 1 to more complex formations (e.g. brush) in Book 10. They feature many words in the wider Read Write Inc. Phonics Storybooks used in school so these words will be familiar for children when they reach Reception (P1).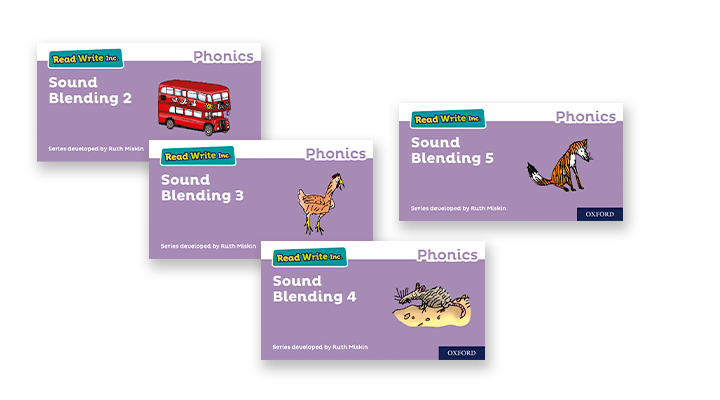 To give you an indication of cost, this is what schools typically spend on resources*:
£415 for a Nursery Pack
The pack includes: Nursery Handbook; Speed Sound Cards; Picture Sounds Cards; Fred Frog beanie; 10 Sound Blending Books; Green Word Cards; and a small Sound-Picture Frieze.
*All prices quoted are for UK schools, are subject to VAT and are approximate for the minimum resources required to implement Read Write Inc. Phonics for Nursery in your school.