You will learn how to introduce your child to early sounds, blending, and phonics. Supporting their first steps in learning to read and write, we will practice how to:
Crack the English Code
Play early literacy games
Teach your child to read and write sounds in less than 5 minutes a day
Make learning to read fun!
We believe every child's experience with a book should be positive. Using Read Write Inc. Phonics, UK's leading synthetic phonics literacy program, we will work together to start your child's reading journey with confidence and passion.
Parents of 3-5 year olds and 6-8 year olds who have not yet learned to blend are invited to come learn easy and effective strategies to support your child's reading journey.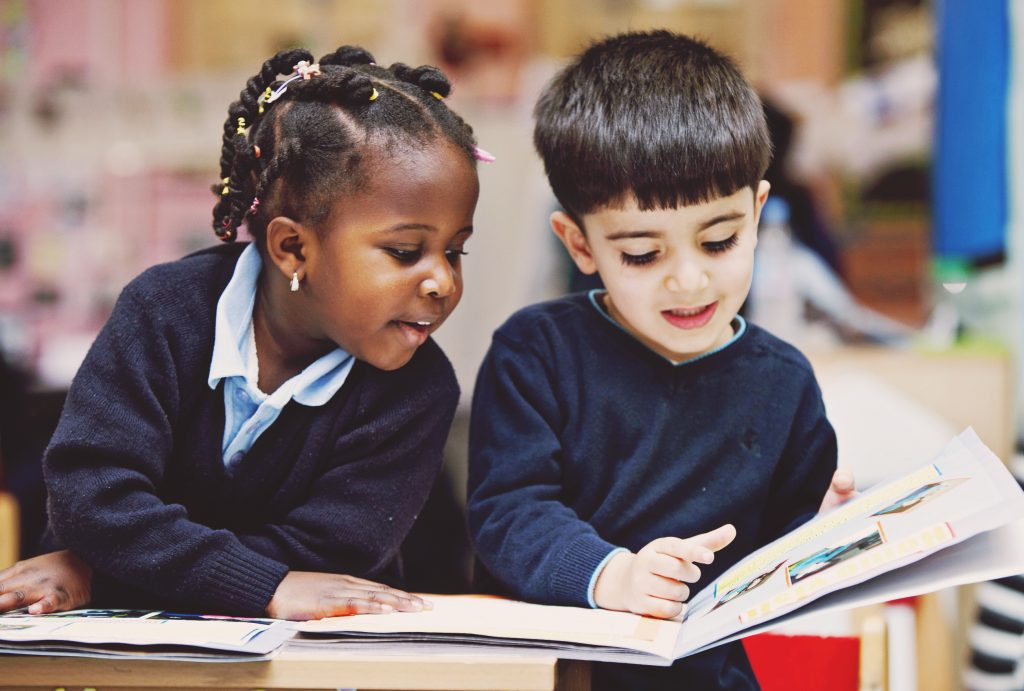 Fill out this form to schedule a Parent Workshop for your families. 
Order your parent pack before the workshop!