We train you to teach every child to read
We use Read Write Inc. to achieve this mission. Read Write Inc. is a Phonics and research-based, comprehensive, school-wide literacy program. It is personalized, making it possible to get all students reading and writing quickly. Ruth Miskin Literacy Inc. provides radical, passionate training and ongoing professional development to make this happen.
Implementation and Investment 
Colleen M. Somich
Head of Training America
"The whole world opened to me when I learned to read." – Mary Mcleod Bethune
Colleen is committed to every child learning to read and loving it – despite background, language, or need.
Your school's unique context matters. Colleen listens to your goals; delivers radical, responsive, engaging training and supports thoughtful implementation of Read Write Inc. She has successfully trained hundreds of elementary schools across Australia, England, Mexico, Scotland, United Arab Emirates and the United States of America to outstanding literacy outcomes for children.
With over a decade of teaching and leadership experience, Colleen began her career as a first grade teacher in Saint Louis, MO. Teach For America recognized her classroom's significant academic progress as a Sue Lehmann Award finalist. After, she continued serving in Brooklyn, NY as a teacher and Dean of School Culture.
In the United Kingdom, Colleen led as Assistant Principal at an Ofsted-Rated Outstanding charter school before joining Ruth Miskin Training as a Consultant Trainer. Now, in Massachusetts, she is the Head of Training America at Ruth Miskin Literacy Inc.
Colleen was an Adjunct Professor at New York University Steinhardt from 2018-2021, teaching Facilitating School Literacy Reform to graduate students.
Wake Forest University, B.A. in Psychology
University of Missouri – Saint Louis, M.S.Ed. in Elementary Education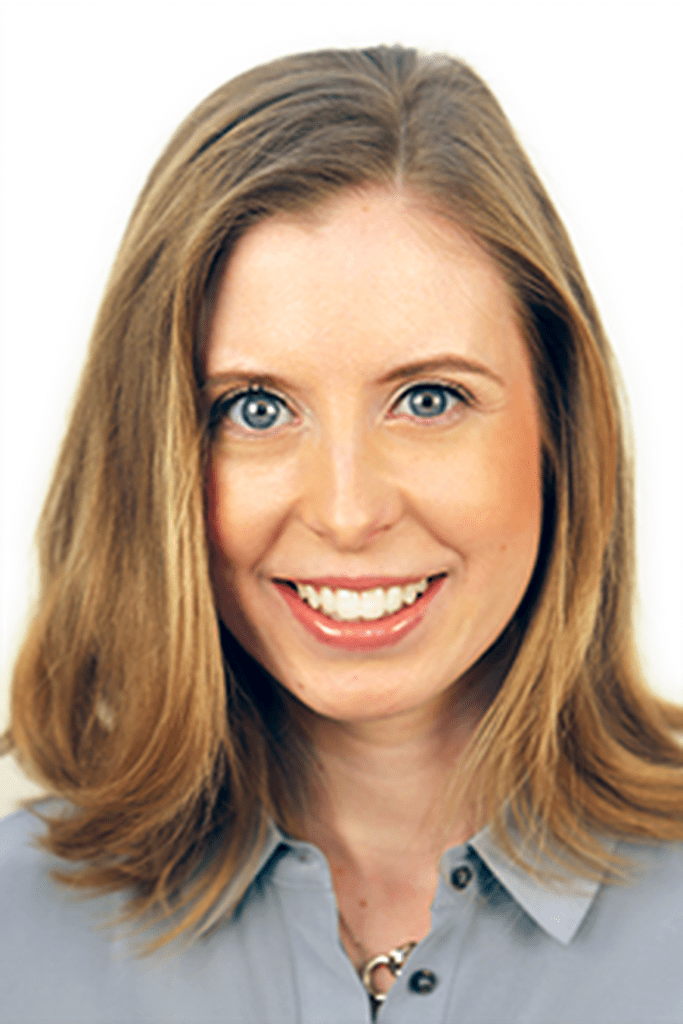 We'd love to help every child at your school.
Contact Our Team at Ruth Miskin Literacy Inc. to get started today
via email
or call
774-404-2414.
Ruth Miskin Literacy Inc.
12 Manomet Point Road Unit 537
Manomet, MA, USA
02345